About Us

We are wrestlers who like to travel and on our tours, we also like to visit other wrestling clubs. We share techniques and experiences
and contribute in part to the development of the wrestling sport. The most important thing to us is friendship and we have always made
​​a positive experiences. We see ourselves as a loose group without membership. We make our reports free of charge and operate this
website without any financial profit motive.
Anyone can participate with information and reports, etc. and no one will pose a commitment. We look forward to every post.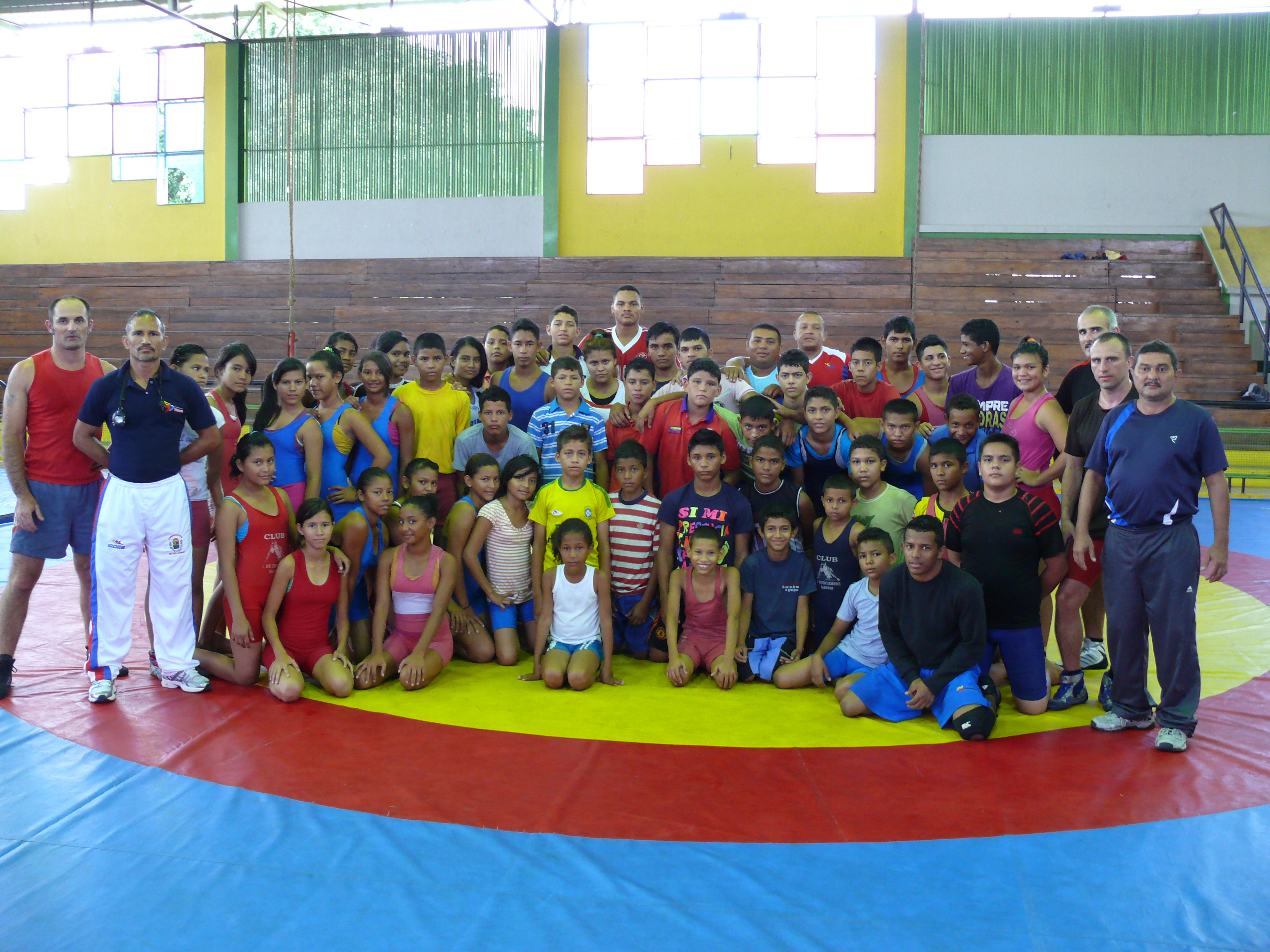 The two german wrestlers Norbert and Peter Göstl in Machu Pichu, Peru. Three germans wrestlers in Barinas, Venezuela.